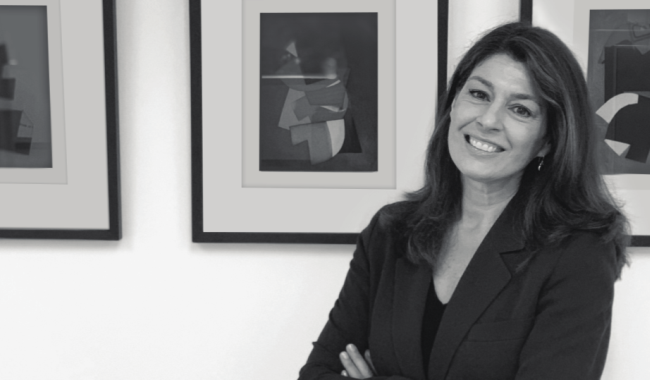 LinkedIn | vicky.dionne@onedigital.com
Vicky is a Director in our firm's Family Office Services Division. Prior to joining KB Financial Vicky ran her family's business where she managed, negotiated and structured all insurance, accounting and financial aspects of the business. Prior to this, Vicky founded, established and grew a designer line where she was responsible for all finance, accounting, manufacturing and distribution functions. Before branching out on her own, Vicky worked in Corporate Finance focusing on treasury functions including employee asset management for defined benefit and defined contribution retirement plans as well as domestic and international Mergers and Acquisitions.
Vicky received her M.B.A. from the University of Chicago Booth Graduate School of Business in Finance and Statistics and a BA in Economics from Vassar College.
She enjoys biking, fitness, and Martial Arts. She resides in Morristown, NJ with her husband and two children.