KB Financial is dedicated to giving back to our community. Our employees and their families are involved with a range of charitable organizations that provide services to those in need, including:
Boy Scouts of America
The Boy Scouts of America is a values-based youth development organization that provides a program for young people to build character, train in the responsibilities of participating citizenship and develop personal fitness.
COAF: Children of Armenia Fund
The Children of Armenia Fund uses education to holistically improve Armenian life at the national, local and individual level. Through community-led programs, COAF aims to reduce rural poverty with a focus in education, healthcare, agriculture, community and economic development.
Hope for Children

Supporting Childrens Neurological and Cancer Research Since 1985.
Kieve-Wavus Education

Kieve-Wavus Education is a non-profit organization that provides life-shaping opportunities to 10,000 young people and adults each year. Kieve-Wavus provides scholarships for kids in their Leadership School, Kieve Camp for Boys and Wavus Camp for Girls. In addition, Kieve-Wavus funds a 9/11 Family Camp for surviving families from the tragic events of 9/11, a Veterans' Camp for returning Iraq & Afghanistan veterans as well as Vietnam veterans and their families
Kelly Ann Rooney Foundation
The Kelly Ann Rooney Foundation celebrates the life of Kelly Rooney by contributing to her passion for education and assists in brain tumor research.
Museum of Jewish Heritage – A Living Memorial to the Holocaust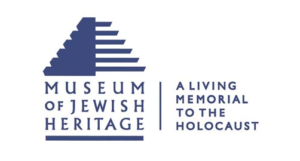 The Museum of Jewish Heritage serves as New York's Holocaust Museum. Their mission is to educate people of all ages and backgrounds about modern Jewish life, culture and history in the 20th and 21st centuries.
Ryan's Quest
Ryan's Quest is focused on raising awareness and funds for Duchenne Muscular Dystrophy. Funding has allowed scientists to take great strides toward better treatments and possibilities of finding a cure for this disease. Significant advances in molecular medicine and gene therapy have been made. Advocates are also working hard to gain the support of the federal government so that funds may be allocated on research for a cure.
SAVE
Founded in 1941, SAVE is an independent non-profit animal shelter dedicated to protecting the health and welfare of homeless companion animals in the greater Princeton area. Through six core programs of Rescue, Shelter, Health and Welfare, Spay/Neuter, Adoption and Humane Education, SAVE focuses on the rehabilitation and successful placement of treatable and adoptable animals.
Save the Cats, Inc.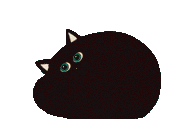 Save the Cats, Inc is dedicated to rescuing, spaying, and placing stray cats in the Bucks County, Pennsylvania area into new homes. They believe that the key to reducing the stray cat population starts with educating people about spaying, neutering, and responsible pet ownership.
Special Olympics of NJ
The mission of Special Olympics of NJ is to provide year-round sports training and athletic competition in a variety of Olympic-type sports for children and adults with intellectual disabilities, giving them continuing opportunities to develop physical fitness, demonstrate courage, experience joy and participate in a sharing of gifts, skills and friendship with their families, other Special Olympics athletes and the community.
Summer Search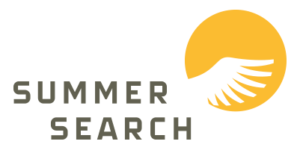 Summer Search partners with high schools, community-based organizations and families to provide mentoring and experiential opportunities and expand college support services for students from low-income backgrounds.
The Valerie Fund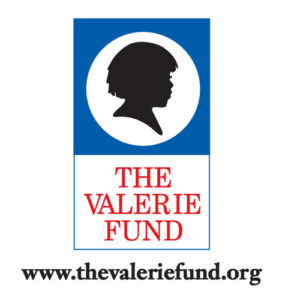 The Valerie Fund uses a unique combination of medical care, counseling, and other services to provide support for the health care of children with cancer and blood disorders.
Trenton Area Soup Kitchen
The Trenton Area Soup Kitchen (TASK) feeds those who are hungry in the Trenton area and offers programs to encourage self-sufficiency and improve the quality of life of its patrons.