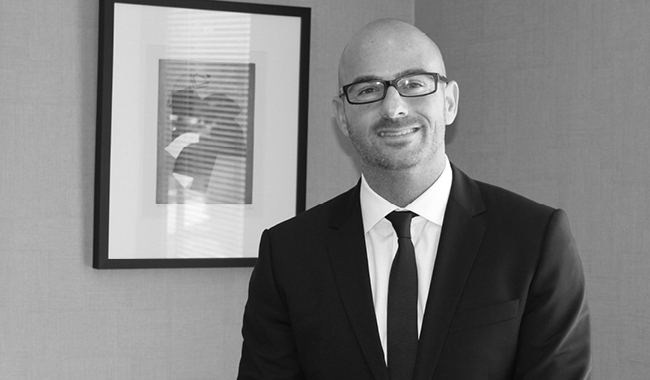 LinkedIn | larry.gallo@onedigital.com
Larry has over 20 years of experience in financial reporting, accounting and taxation of privately held commercial entities and high net worth individuals and their families. His background includes individual, partnership and corporate tax planning and compliance, strategic planning for family organizations and consulting activities for a variety of clients.
Larry provides ongoing annual accounting and tax services to numerous clients, while frequently consulting with clients on various aspects of their businesses, including tax and estate planning matters.
Larry is a graduate of The University of Rhode Island with a BS in Accounting. He enjoys traveling, the beach, sports and music.