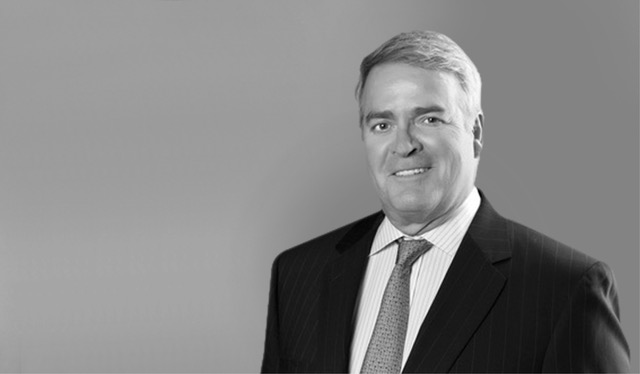 LinkedIn | rrankin@kbfcllc.com
Richard joined KB Financial in 2021 and is Managing Director of Corporate Finance. KB Corporate Finance, together with its affiliate KB Capital Partners, is an integrated middle market Investment Banking and Direct Investment group.
Richard has over 35 years of experience in the financial services industry. He is an accomplished professional with research, institutional equity sales and management, investment banking, relationship management and business development experience. During his career, he has gained experience across firms ranging from Canada's central bank, UBS and Morgan Stanley. He was more recently COO of a more than $1BN AUM long-short equity hedge fund, and a successful fund raiser for $100BN AUM institutional fund manager. He has established a solid reputation counseling corporations on a diverse range of issues including capital raising and structure, relationship and operating management policy, regulatory compliance and change of control.
Richard earned his BA majoring in Economics with a minor in Political Science from The University of Western Ontario. He earned his Certificate in Accounting at the University of Calgary while working for a division of the Bank of Canada and volunteering for the 1988 Winter Olympics.
Richard is on the advisory boards of the Sponsorship Committee of the New York Yacht Club, the Family Office Association, Opotek, Inc., Defentect, LLC, Spectrum DNA and The Convenient Gourmet Group. He is the past president of the Rowayton Civic Association, past chairman of the WeeBurn Gun Club and a former trustee of the New York Yacht Club Foundation.
Richard is an active sportsman enjoying skiing, sailing and bicycling. He is married with 2 grown daughters, and a new grandson and resides in Florida and Connecticut.