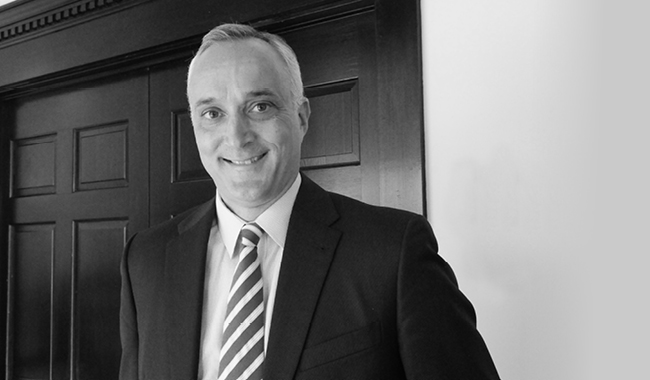 LinkedIn | [custom_field_raw custom_id="staff_email"]
Erik is the firm's senior investment professional and oversees the investment services of KB Financial. He has 25 years of investment experience. Erik enjoyed a successful career at several large Wall Street firms before joining KB Financial in 2005 to help clients pursue their financial goals in a more flexible environment than is typically found at large firms.
Prior to joining KB Financial, Erik held positions as Senior Vice President, Director of Investment Product and Director of Mutual Fund Advisory Products. Since the beginning of his career in 1990, he has helped pioneer the application of asset allocation techniques and developed innovative investment solutions.
Erik is a Certified Financial Planner (CFP®) with an undergraduate degree from Boston College in 1990. An avid golfer, hockey player and auto enthusiast, Erik lives in Middletown, New Jersey with his wife and children.